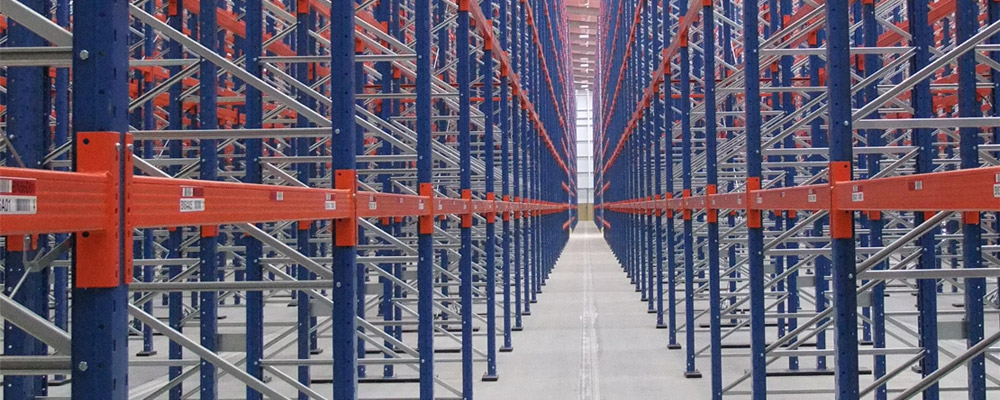 The Complete Warehouse Specialists
Design, supply & installation of warehouse solutions including racking, shelving, mezzanines & partitions.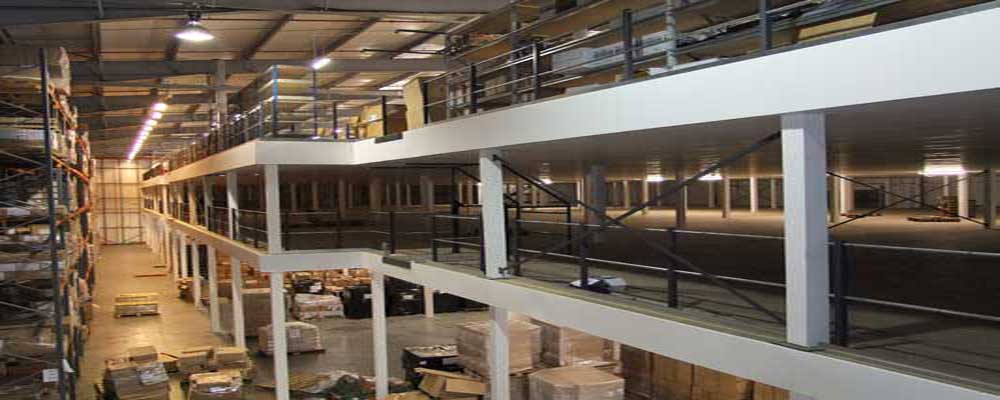 Warehouse Mezzanine Floor Specialists
Design and installation of mezzanine floors of all sizes.
We offer complete solutions and expert advice for every warehouse and storage requirement.
Our services include warehouse designs, fit-outs, redesigns, refits, racking inspections and repairs and all forms of storage including pallet racking, shelving and partitioning.
Talk to Acorn today, or watch our video see us in action!
01799 532024
---
Warehouse Solutions & Services